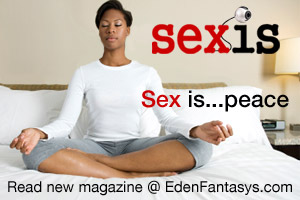 The winner of the item for $75 or less is #68-Sweetsue! Who followed Drew on twitter for her winning entry!
Congratulations SweetSue there are definitely many things to choose from!
This contest had well over 300 entries (including emails) unfortunately only 269 were valid.
Thank you to
Eden Fantasys
and Drew for sponsoring this contest! And thank you all for making it a success! I will see you all on Hump Day Reviews where we will be having reviews, discussions, contests, etc all about S-E-X!
I will be emailing SweetSue with the good news, she has 72 hours to get in touch with me or I will have to pull another winner.
For those of you who are waiting for Giveaways from my Inbox, I will be getting that posted later today. It has been a very busy day so far!