contest closed
Mommies United
is hosting a huge giveaway! I am going to just snag what is in them directly from their site because there is just SOOO much stuff. During this week there will be FOUR chances to win a basket like this as part of their Back to School Event!
Each basket include the following items: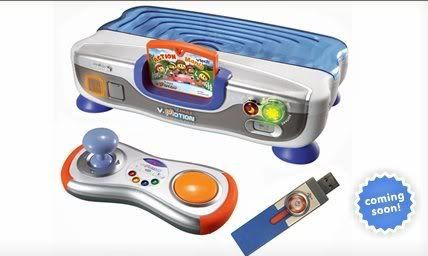 V-Tech VMotion:
Put your child in motion while driving home lessons in math, reading, science, spelling and more with the V.Smile V-Motion TV Learning System! V.Smile V-Motion is a brilliant breakthrough gaming console that combines wireless, motion-activated play, web connectivity and educational gaming into a system that plugs directly into your television! Get into the game with all your child's favorite characters including Scooby-Doo, Thomas the Tank Engine, and Spider-Man, as well as new ones like Kung Fu Panda, Wall.E, and Wonder Pets! Your child will love the wireless action packed play with all their friends that guide them through age-appropriate skill levels and developmental activities. The exciting "Action Mania" Smartridge comes included with the console.
Features:
Wireless, motion activated joystick is also righty/lefty adaptable
100% compatible with the entire V.Smile Smartridge library
Web connect features allow for bonus game play downloads C
Comes with Action Mania sampler Smartridge
Age Group: 3-7 Yrs Price: $69.99



Kraft Bagel-fuls coupon:
New Kraft Bagel-fuls have the warm golden crust and soft texture of a real bagel wrapped around a center of Philadelphia Cream Cheese. The easy prep and convenient shape mean a delicious, wholesome and warm breakfast can be ready in less than 2 minutes-with no plates, mess or effort. Look for all five varieties in your grocer's freezer



Starbucks coupons for its new beverage Vivanno:
Vivanno™ Nourishing Blends:
Orange Mango Banana Made with a whole banana blended with all natural Naked® Juice made exclusively for Starbucks, our proprietary Protein & Fiber Powder, 2% milk and ice.
Banana Chocolate Made with a whole banana blended with our proprietary Protein & Fiber Powder, 2% milk, mocha sauce and ice.


Burger King Crown Cards and Kids Meal Crayola back-to-school toys :
KRAFT Macaroni & Cheese is now at BURGER KING®
This family favorite is available in a portable, kid-friendly container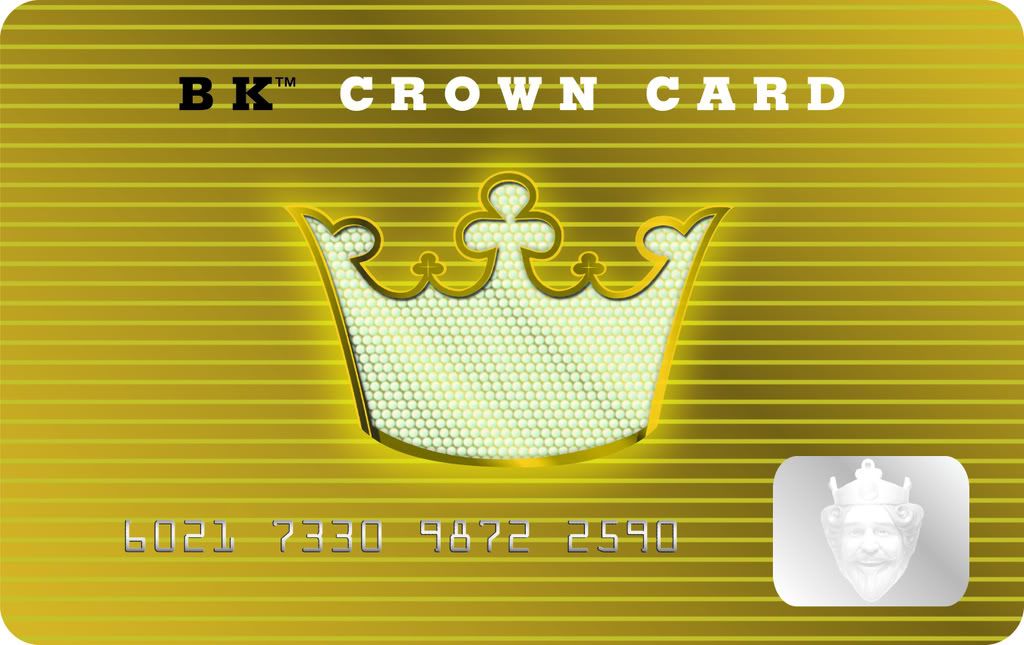 accompanied by BK™ Fresh Apple Fries and HERSHEY'S® low-fat white milk as part of the new BK® Kids Meal. BK™ Fresh Apple Fries are fresh apples cut to look like French fries. These fun new meal options keep kids happy, while meeting nutritional guidelines as set forth in the BURGER KING® BK POSITIVE STEPS program.
Brothers-All-Natural
Fruit Crisps and Potato Crisps:
Unlike any other dried fruit or potato chip, Brothers-All-Natural Fruit Crisps and their NEW Potato Crisps varieties have a unique crunch and fresh, straight-from-the-farm-stand flavor.
Their goal is to provide snacks parents feel good about serving their families because they're wholesome and free of confusing, artificial ingredients. Nothing artificial, 100% Natural, 100% Fat Free. No added sweeteners, colors or flavors. The HEALTHY SNACK, the one Mother Nature would eat! Brothers-All-Natural Crisps are perfect for trips, school lunches, at the office, or just to eat around the house. The perfect anytime snack!
Stop by
Mommies United
and learn what you can do to get your basket!